After years of hand-wringing the first NCAA transgender female runner will be competing in Cross-Country for the University of Montana this Fall. As a male, June ran what would be world-class times for women in the 800, 1500 and 5000 with her 1500 time being just a few tenths off of the WR: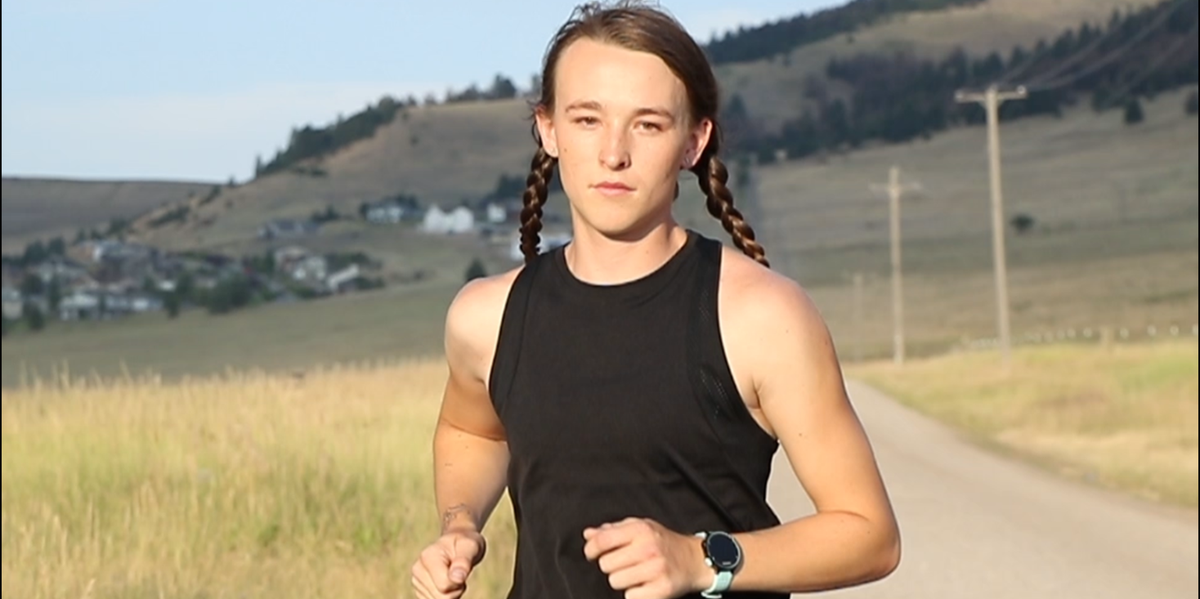 Eastwood is going into her senior season with a "blank slate" for individual aspirations, but wants to help her team push forward.
www.google.com
People critical of her being allowed to run, assume she will run the same times, set NCAA records and eventually win Gold Medals. However, though it's not enforced with testing, the NCAA requires hormone treatment starting a year before being allowed to compete. It's an unknown as to how much the treatment will decrease performance. Some people predict that June will slow down by the typical 10% difference between men and women. In her first race, she ran 5:51 mile pace for 4K on the same course that she ran 5:07 pace as a male. Her detractors believe she was sandbagging and will win the NCAA championships in November.
People predicting an end of women's sports, assume a wave of "cheaters" is coming who will transgender only for the purpose of winning medals and for financial gains. However, the effects of hormone treatment, which include growing permanent breasts and possible sterility, should discourage insincere males. The impact on social and family relationships would be devastating as well.
I believe that since transgender females represent less than 1% of the population there will never be any significant effect on women's sports by their being allowed to compete. It also appears that the effects of hormone treatment mean that it would take a world-class male distance runner to become world-class as a female and I don't see ever that happening.