will post for drinks
SoSH Member
I want this graphic but with Brady, Belichick and Kraft and a Patriots logo in place of the spaceship. I will then put it on a t-shirt.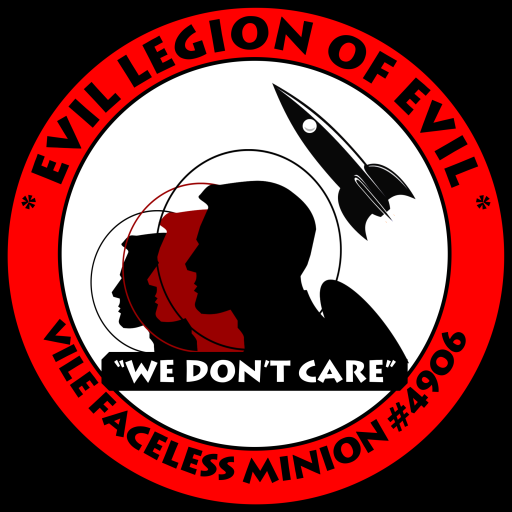 As I bring nothing to the table, I would also consider someone being kind enough to add a Patriots logo to something like this  
If someone pulls this off, I'll totally donate money to the charity of your choice in your honor or buy you beers if I find myself in the same zip code. Thanks in advance.  
Finally if anyone wants to be more helpful than me and post pictures that could work for the first graphic, then that'd be cool to.