thai good. you like shirt?
SoSH Member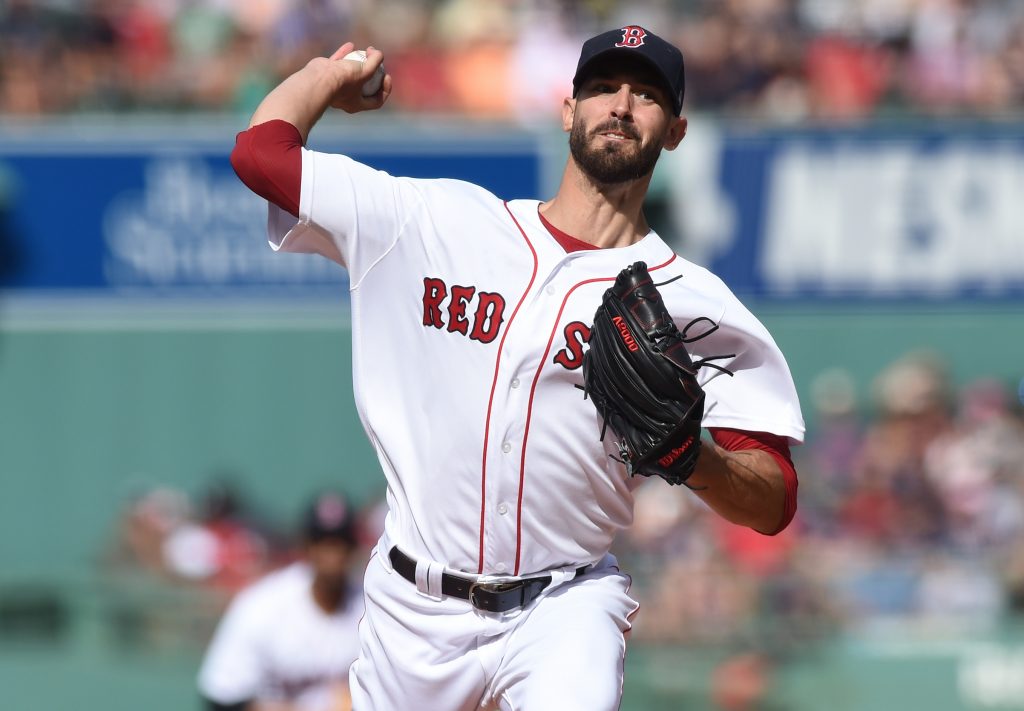 Dec. 16: The Mets have formally announced the signing. Dec. 12: The Mets have struck a deal with free agent …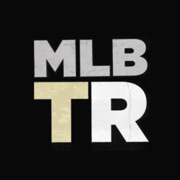 www.mlbtraderumors.com
Seems like a good spot for him. He's close to home and the park might contain some of the fly balls he's apt to give up.