Well-Known Member
Lifetime Member
SoSH Member
This should be cross-posted in the up-down-left... forum, but apparently Football Manager 2020 is free for the next 6 days. As I understand it, this is the premier club management simulation (I don't even know if you actually play games), from training to recruitment to tactics and strategy.
Just making folks aware and asking if anyone has advice for a newb on how to approach the game.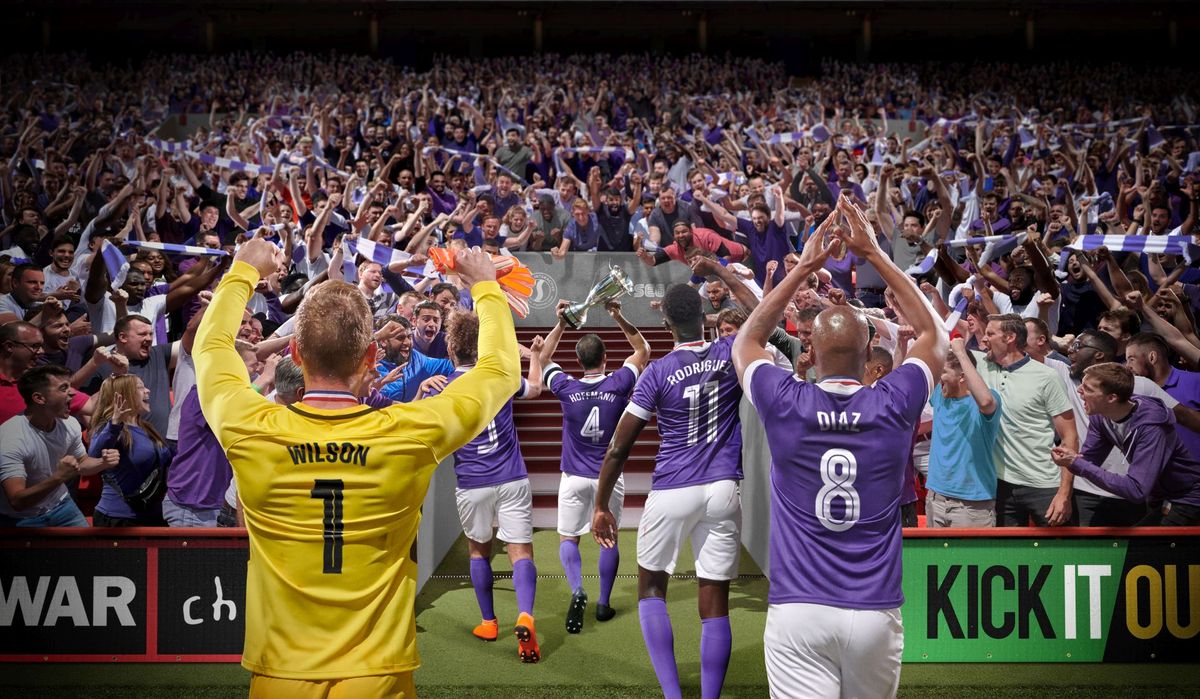 Recreate Euro 2020 while you wait for the real one to return next year.
www.pcgamer.com